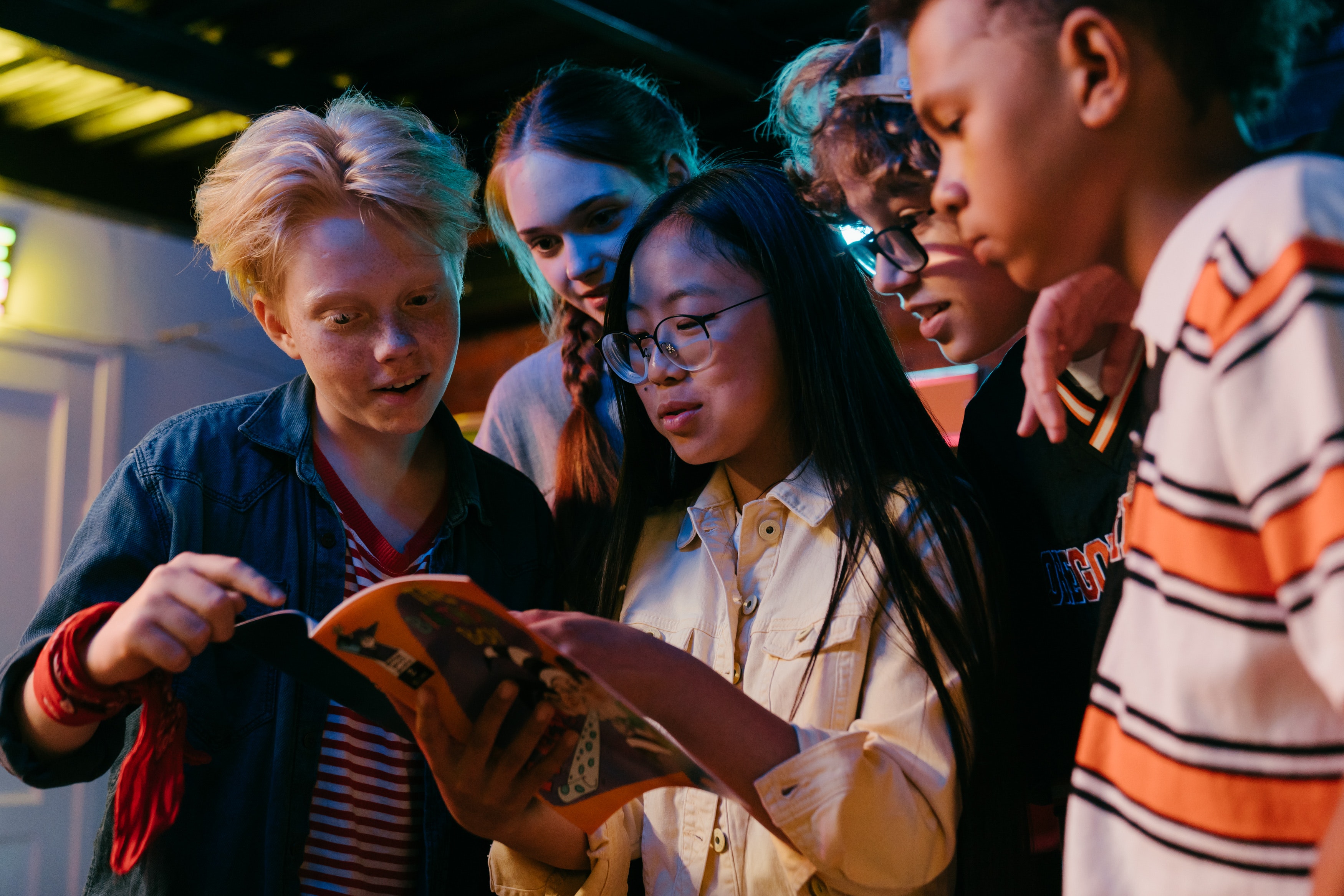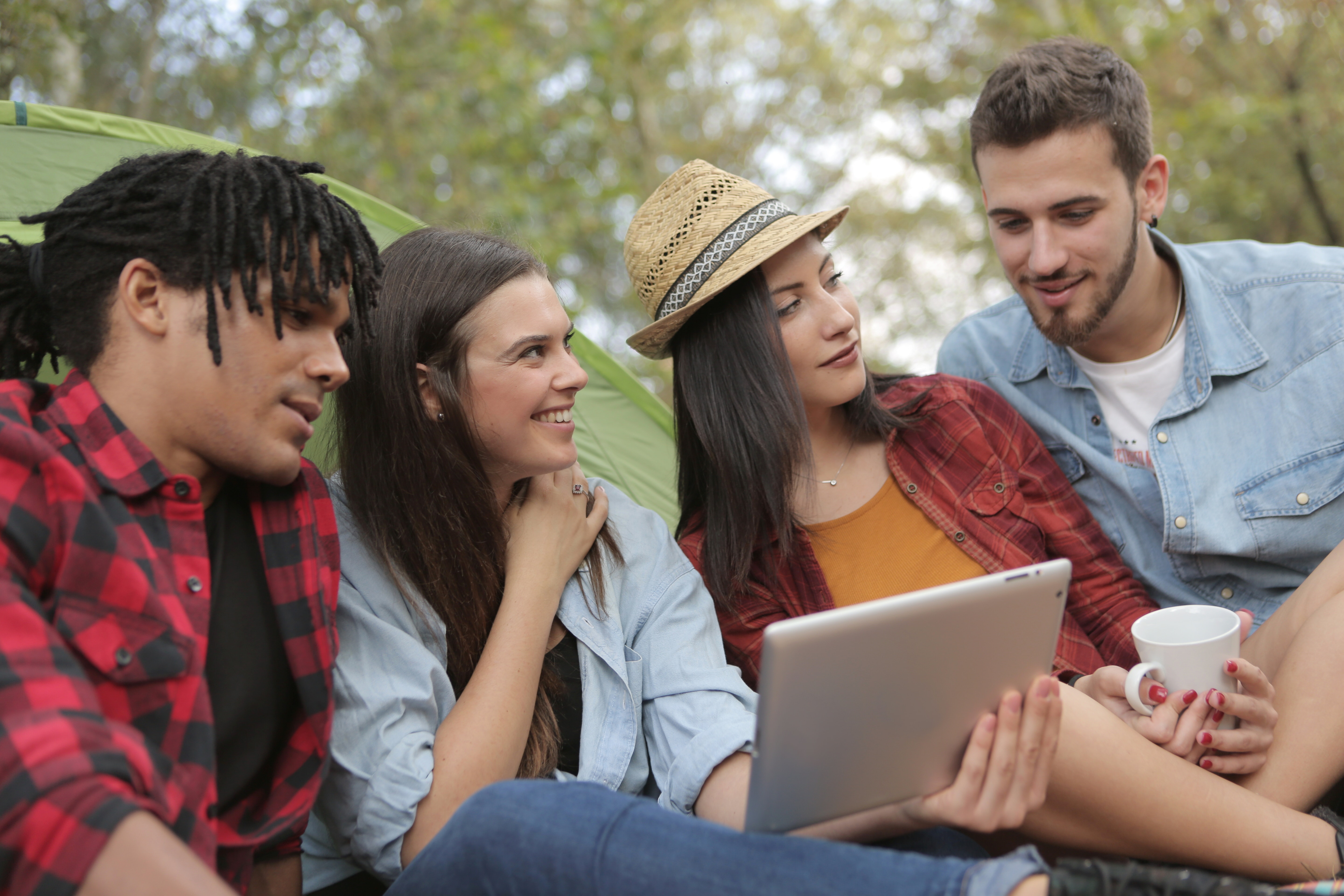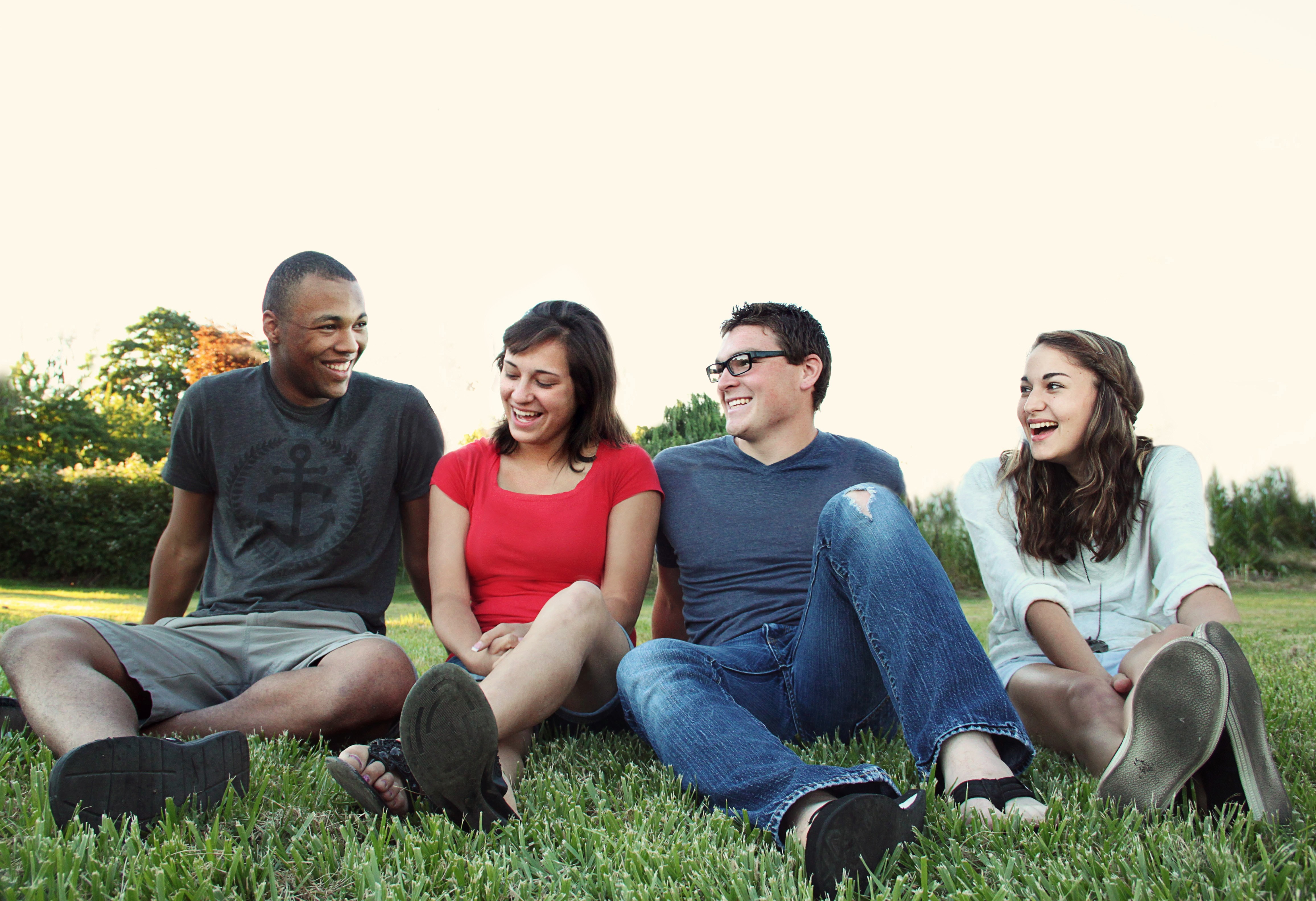 Local Meeting Places
Hunterdon, Warren & Somerset
Our Co-Ed Youth Partnership program meets on Friday evenings at various locations in the tri-county area. Please call our office at 908-223-1191 for dates and local meeting spots. See our calendar or call our office for details on upcoming meetings.
Youth Helping Youth
Strength comes from helping others
The Youth Partnership serves teenagers and young adults 13-21 years of age with emotional, behavioral or mental health challenges.  Individuals must reside in Hunterdon, Somerset, or Warren counties and commit to weekly meetings and activities, under the guidance of our Youth Partnership Coordinators.
"Don't let your struggle become your identity." – Ralston Bowles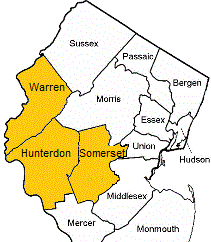 Group Goals
Help each other to share, learn and grow in a supportive environment

Provide an opportunity for socialization and group recreation

Perform community service activities

Educate communities and organizations about mental health issues & concerns affecting youth.

Collaborate with other Youth Partnerships and create a statewide voice that voices the concerns of youth throughout New Jersey
Individual Benefits
Discover the creative spirit within yourself

Gain self-confidence and learn personal responsibility

Develop new social, organizational, communication and problem-solving skills

Find joy in helping others

Gain greater understanding from people with similar and diverse backgrounds

Recognize and develop your strengths

Prepare yourself to succeed in the world!