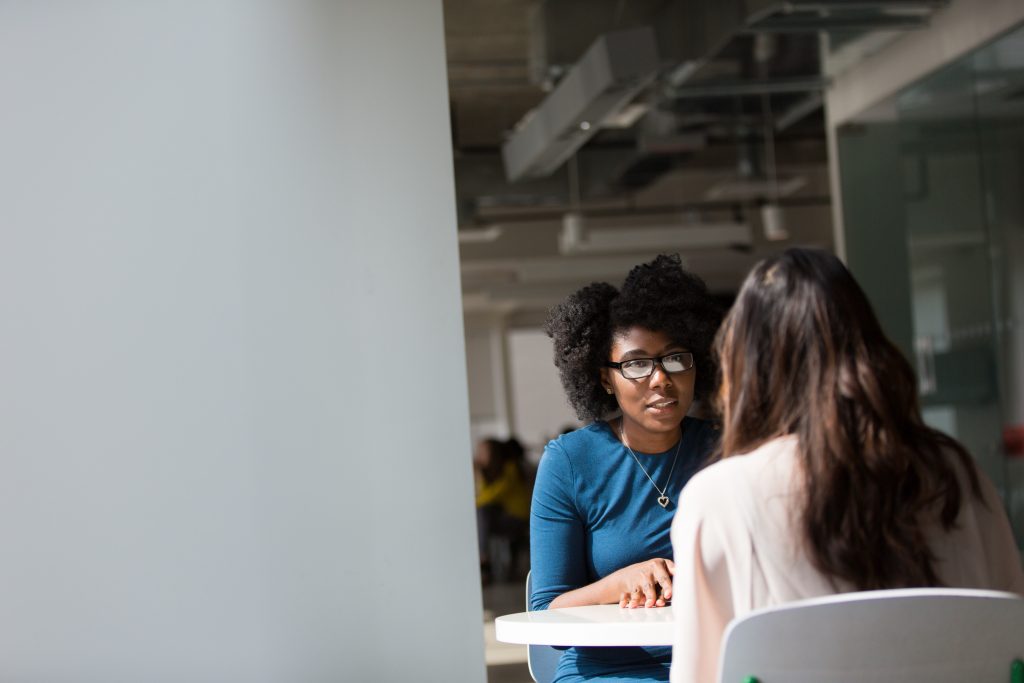 Full Job Description
This position requires a *****PARENT/GUARDIAN or CAREGIVER***** of a child with special needs, past or present, who has experience with the Children System of Care in Somerset County NJ. The Family Support Partners help parents and guardians have a strong voice within the children's system.
Full or Part time – Build supportive relationships with parents and guardians of children receiving services.
– Provide direct advocacy for families by accompanying them at meetings, school IEP's, and team meetings as time allows.
– Support families as appropriate at Individual Service Plan in collaboration with the children's system of care.
– Assist families in understanding and navigating the child welfare, mental health, juvenile justice, education system, and DD system.
-Act as a referral resource to parents and caregivers.
– Assist families in developing skills of self-advocacy.
– Serve as a system partner by helping provider agencies, CMO, and governmental representatives to understand the family point of view.
– Maintain written records as required.
– Must have a valid driver's license, automobile insurance, and reliable transportation.
– Highschool diploma or GED required.
Experienced bi-lingual Family Support Partners are strongly encouraged to apply.
Please email resume.
Family Support Organization – Hunterdon, Somerset, and Warren Counties provided the following inclusive hiring information:
We are an equal opportunity employer and considers all qualified applicants equally without regard to race, color, religion, sex, sexual orientation, gender identity, national origin, veteran status, or disability status.
Job Types: Full-time, Part-time