Tuesday, June 23rd, 2020
Below is a link to our Calendar and SOE for July. Please note all of our Support Group and Youth Partnership Events will be held via Zoom. Registration is required for our Youth Partnership program, but not needed for our Support Groups. July Calendar July Schedule of...
read more
Thursday, June 18th, 2020
Purpose: Family Support Partners provide support, education and advocacy for primary caregivers parenting children and youth with emotional, developmental, mental, behavioral and substance abuse needs. Duties: Support • Support the growth of families involved with the...
read more
Our Mission
The Family Support Organization of Hunterdon, Somerset and Warren Counties' mission is to ensure that children with special emotional and behavioral challenges and their families are provided with a community-based, compassionate and culturally competent support system that will provide them with ongoing family oriented support, information, education and advocacy. Learn more about the FSO.
Youth Partnership Rocks!
Our strength comes from helping others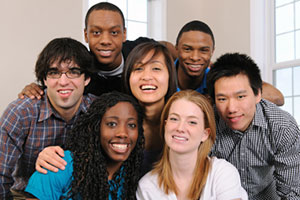 Have fun, make new friends, and help to improve your community! Become part of the positive voice of youth in New Jersey by contributing your energy to helping people in need, educating those around you, and sharing your experience with others. You will be amazed at how much fun it can be and what a great group of kids who are focused and motivated can accomplish. Follow the link below to learn more about what we do, where we get together and when we meet!  Join Us Today!
Help Us Help Families
Every dollar that you donate below goes directly to programs that help deserving parents and children in need of help, guidance, love and support.         
We greatly appreciate your generosity.

Call the FSO Warmline
Hunterdon • Somerset • Warren
(908) 223-1191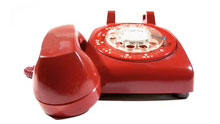 We listen and offer advice, information, and referrals to family members and care-givers in need of support.
Call Monday-Friday 9am to 5pm
Current Programs & Local Support Groups
Peer-to-Peer Support
Evening Support Groups in Each County
Educational Workshops
Youth Partnership
See Upcoming Events

Check the FSO Calendar:
Hunterdon-Somerset-Warren